MPE offers a comprehensive range of asset management service to support an asset through its entire life cycle, from asset selection to disposal. With vast industry experience and knowledge of current standards of practices, MPE has end to end expertise that could save you from the unexpected.

Supporting your asset through its entire life cycle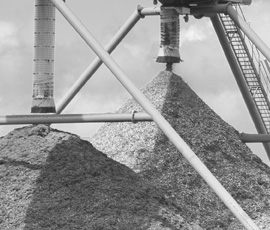 ASSET SELECTION
Identifying and selecting the right asset for your business is a critical element of business success and one which impacts the underlying cost, risk and performance profile throughout the assets life. MPE can assist and advise you during the asset selection process.
Demand Analysis
Economic Evaluations
Feasibility Studies
Conceptual Design
Technical Specifications
Tender Process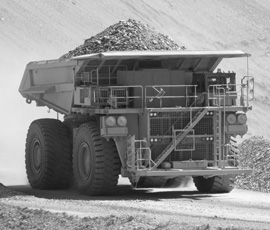 ASSET CONFIGURATION
An asset management system provides the framework to ensure appropriate planning, support, operation, evaluation and improvement processes are in place to deliver value to the organisation. With vast industry experience and knowledge of current standards of practices, MPE can assist in the development and establishment of
Asset Management Systems (ISO55000)
Asset Management Plans
Engineering Standards
Maintenance Strategy
Life Cycle Costing
Maintenance Management Systems (CMMS, EAM)
Critical Spares Analysis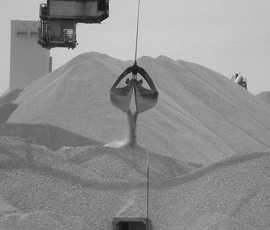 ASSET CONSTRUCTION
Ensuring assets are constructed, assembled and commissioned on-time, on budget and to agreed standards is fundamental. Drawing on our project management experience and engineering skills, MPE provides support in the following areas
Commissioning
Design Management
Construction / Assembly Project Management
Compliance Audits
Mining Design Guideline Audits (MDG15, MDG41)
Pre-Operational Risk Assessments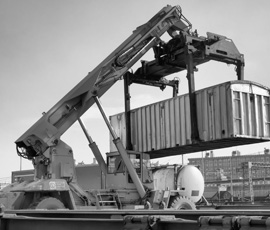 ASSET OPERATION
Providing a safe operating environment is crucial for the wellbeing of workers and for reliability of assets. MPE have dedicated Work Health & Safety specialists who understand compliance and obligation issues. We provide the following services
Risk Assessments
Safety Management Systems
Work Health & Safety audits
Safety Procedures
Environment Monitoring and Reporting
Asset Condition Audits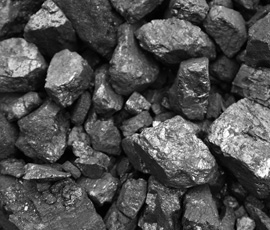 ASSET MAINTENANCE
Maintenance efficiency is underpinned by effective systems, process and people. With extensive maintenance experience, MPE can fill a short term vacancy or undertake a specific project in
Planning & Scheduling
Work Management
Asset Management Audits
Root Cause Analysis
Reliability Engineering
Maintenance Training & Coaching
Inspection & Repair Management
Rebuild & Overhaul Management