Safety & Risk Consulting
MPE offers professional consulting services to assist clients with their Safety and Risk management obligations. With extensive industry experience, we work with our clients to achieve practical and sustainable controls to mitigate risk and injury in the workplace. Our solutions are based on relevant Australian and International legislation and standards including; Work Health and Safety Act, AS/NZS 4801 and ISO 45001 Occupational Health and Safety Management Systems and ISO 31000 Risk Management.

We specialise in the follow services:
Safety Management Systems

Work Health & Safety audits

Safety Procedures

Environment Monitoring and Reporting

Risk Assessments
Understanding the gaps in your Work Health and Safety (WH&S) practices is the first step to improving the system. MPE has developed a 33 criteria WH&S audit template which is used to provide independent analysis and assessment of a client's safety management systems. We use a four step consultative process (Audit, Consult, Plan and Monitor) to deliver realistic and achievable improvement initiatives. Our audits are based on a process of observation, verification and validation. They are non-invasive and designed to educate as well as evaluate.
Engaged to undertake WH&S audits at twenty retail stores for a Not for Profit (NFP) client, MPE provided a comparative assessment of work health and safety practices at each location, highlighting issues for remedial action and identifying improvement opportunities. The report was proactively used by the person conducting a business or undertaking (PCBU) as a bench mark for its future development and activities. MPE was subsequently engaged on an "as required basis" to assist and support work health and safety initiatives.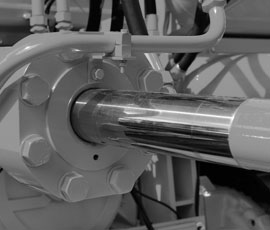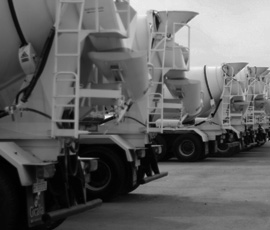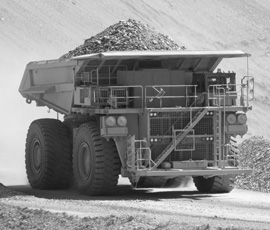 Safety Procedures
MPE has developed safety documentation for clients in manufacturing, timber, retail, construction, transport, aged care, Defence and mining. Our safety systems are designed to comply with the requirements of the Work Health and Safety Act and the Australian Standard for Occupational Health and Safety Management Systems (AS/NZS 4801).
As a Work Health and Safety panel member for a Government department, MPE was engaged to develop a collection of Safety Operating Procedures (SOP's) for a youth organisation. The project included; task observation, preparation of draft documents, peer review, finalisation and presentation. The SOP's were designed to integrate with and complement established safety management systems. After successfully completing this project, MPE was engaged to develop and deliver additional safety management documentation to this organisation.