Strategic Asset Management
Strategic Asset Management decisions, underpin the value realisation of an asset throughout its life cycle. Decisions driven by demand analysis impact asset selection and influence the Operational Readiness tasks which prepare the asset for commissioning. Strategic Asset Management Plans, developed in alignment with the overarching organisational objectives, require consultative and analytical skills to balance cost and risk and achieve optimum asset performance.
MPE offer a comprehensive range of these Strategic Asset Management services, including: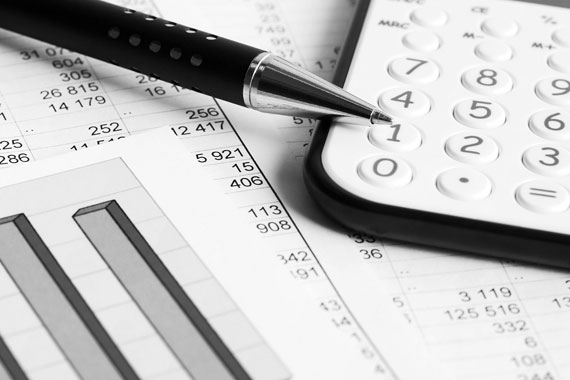 Demand Analysis

Economic Evaluations

Feasibility Studies

Conceptual Designs

Technical Specifications

Tender Process

Asset Commissioning

Asset Management System Development & Assessment

Asset Management Plans

Establishment of Engineering Standards

Maintenance Strategy Development

Life Cycle Costing

Maintenance Management System Selection & Configuration (CMMS)

Critical Spares Analysis

Compliance Audits

Mining Design Guideline Audits (MDG15, MDG41)

Pre-Operational Risk Assessments

Asset Valuation
MPE offers certified assessments against the international standard for Asset Management, ISO55000. The Certified Asset Management Assessor (CAMA) status is a recognised qualification throughout the world and is an initiative of the WPiAM (World Partners in Asset Management). The assessment process allows organisations to understand their compliance to ISO55000 and identify opportunities to improve their asset management practices. It also provides a pathway to certification if required.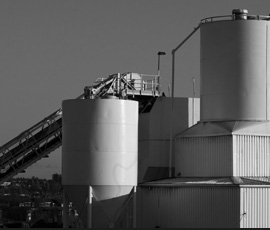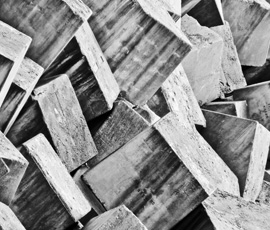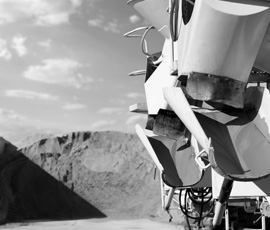 Strategic
Asset Management
Mining Design Guideline Audits
Mining Design Guidelines are developed by the New South Wales Department of Primary Industries to assist asset Manufacturers (OEM's), Owners, Operators and the NSW Department of Mineral Resources Mining Inspectorate in assessing the safety of mobile and transportable equipment at surface and underground mines.
MPE is a recognised industry specialist in MDG15 & MDG41 compliance, having completed over 500 assessments over the last 10 years. Our assessment and inspection service assists OEM's, Owners and Operators to comply with the recommendations within the guidelines and ultimately improve asset design.