Project Management
MPE offers project management services to assist with asset construction, repair, relocation and disposal. Having the flexibility to undertake small and large projects and the proficiency to act as a "client's representative", we are skilled in project planning, contract administration, safety management, procurement, site supervision and project reporting.

We specialise in the follow services:
Design Management

Construction / Assembly Project Management

Inspection & Repair Management

Rebuild & Overhaul Management

Asset Decommissioning

Asset Relocation

Asset Disposal
MPE has completed projects to rebuild and overhaul assets including mid-life rebuilds, minor refurbishments, major shutdowns and complete asset overhauls. Our services support the requirements of our clients and depending on the specific project may include; planning, contract administration, safety management, procurement, site supervision and reporting.
As project manager for the overhaul of a Hitachi EX55000 Hydraulic Excavator, MPE was responsible for condition auditing, project scope development, schedule and cost forecasting, technical specification development, contract tender and evaluation, risk assessment and management, safety management, contract management, site supervision, procurement, project tracking and reporting.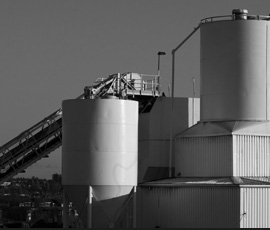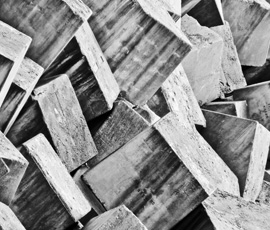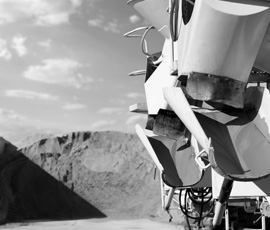 Asset Relocation
MPE has successfully managed the relocation of various assets including, draglines, electric shovels, haul trucks and material handling equipment. Some of these assets have been relocated to Australia from overseas destinations, including two Marion 8200 Draglines which originated in West Virginia, USA.
As project managers for the Dragline relocation, MPE was responsible for the disassembly, transportation, overhaul, reassembly and recommissioning of the Draglines in central Queensland. With an eighteen month project duration, each relocation was completed on-time, on budget and without any lost time injuries.